Programmes
Our group of highly qualified practitioners has designed scientifically researched, three phased immune support programmes, to boost resilience, strengthen and protect your INNATE immunity.
The three phases, depending on clinical consultation and personalised assessment may have access to: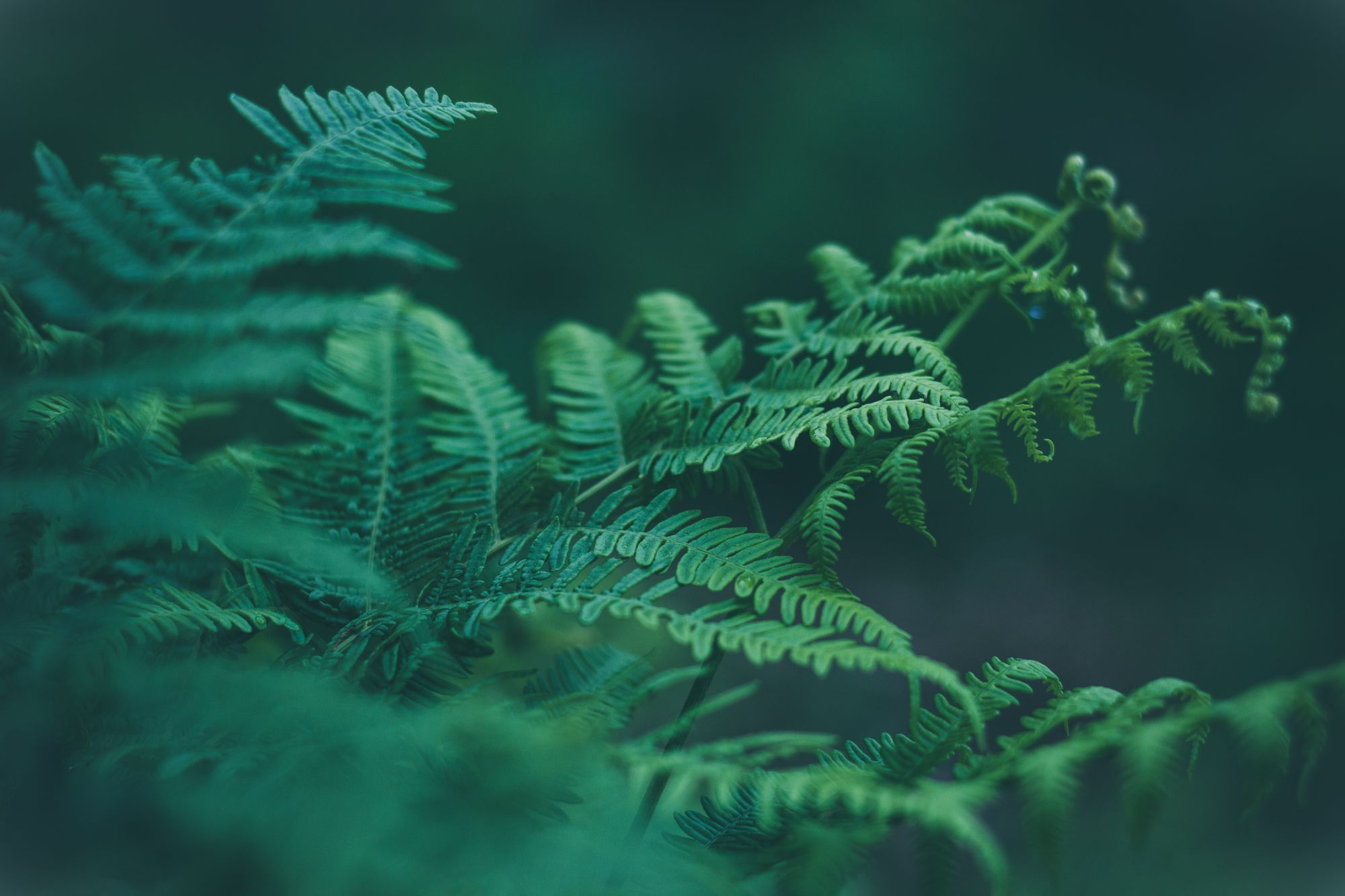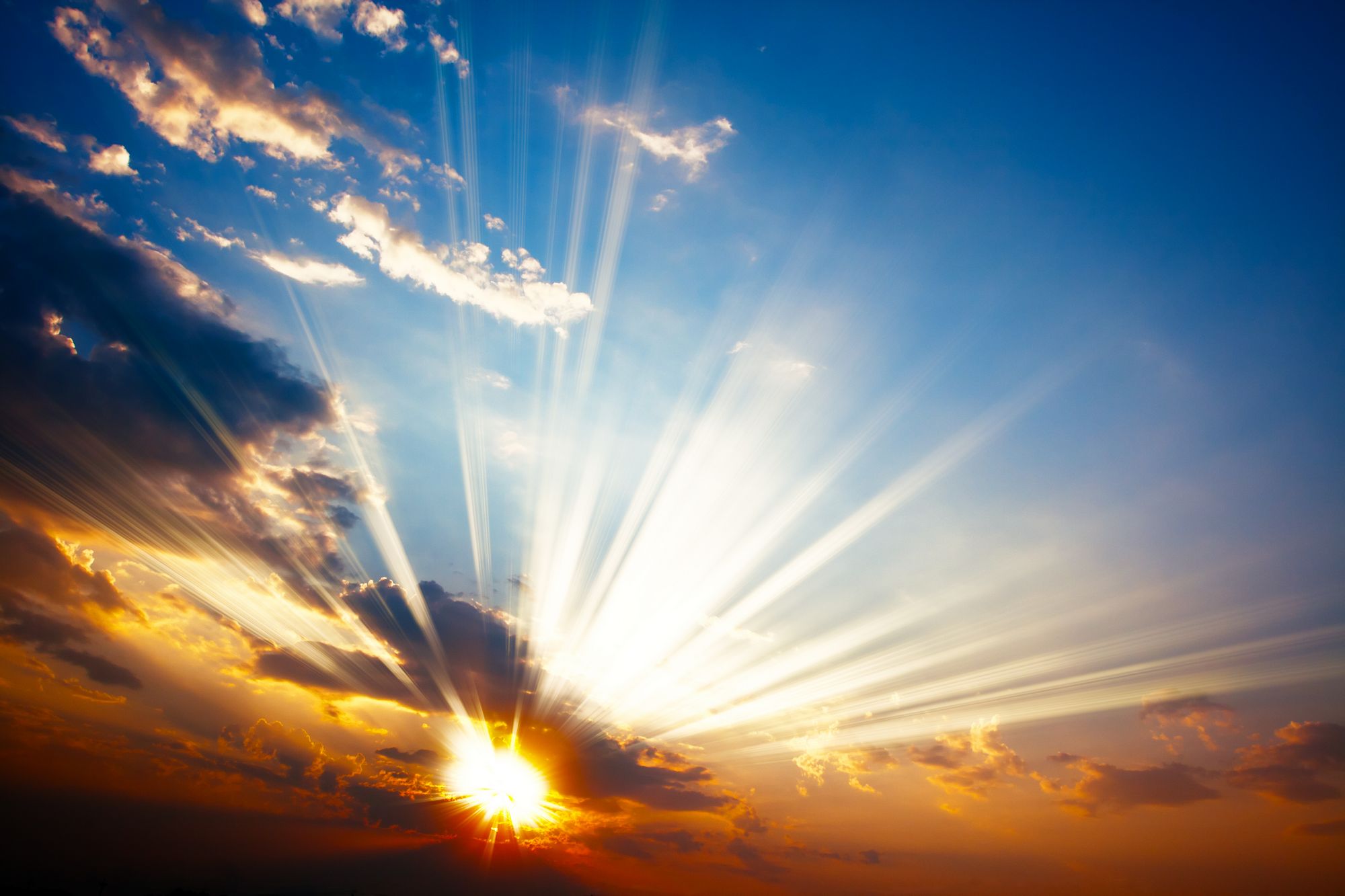 The education you'll need to easily adopt and adhere to the program to get the best results

Professional clinical consultations with highly qualified and experienced Naturopathic and Nutrigenomic Practitioners.

The highest quality clinically active - practitioner only prescribed - nutritional and herbal supplements

An online, proprietary nutrition programme, complete with meal plans, recipes and shopping lists. Includes a complimentary 15 minute consult with a Health Coach.
Phoenix RisingFx programs are not intended for diagnostic purposes, nor are they directed at any specific health condition. Our purpose is to provide you with a fully customised program to optimise your immune function.
While every precaution will be taken in recommending supplements and health foods, sometimes individuals experience reactions to certain foods and ingredients.
The Terms and Conditions of participating in any of the Phoenix RisingFX programs, require that participants take full personal responsibility for the decision to engage in the program. Our clinicians work under the assumption that all participants assume responsibility for their health and have taken the necessary steps to ensure a medical assessment to identify pre-existing health conditions, prior to engaging in our programs, has been undertaken. The authors accept no responsibility for any unpredicted adverse responses. Purchasing a Pheonix Rising Fx Program indicates your acceptance of these terms and conditions. Signed ……….
Return by email link here to phoenixrisingfx@gmail.com or info@phoenixrisingfx.com The three phases are below and sign up below to access your consultation or join our Complementary Education Programme
Spa, Yoga and more healthy retreats.